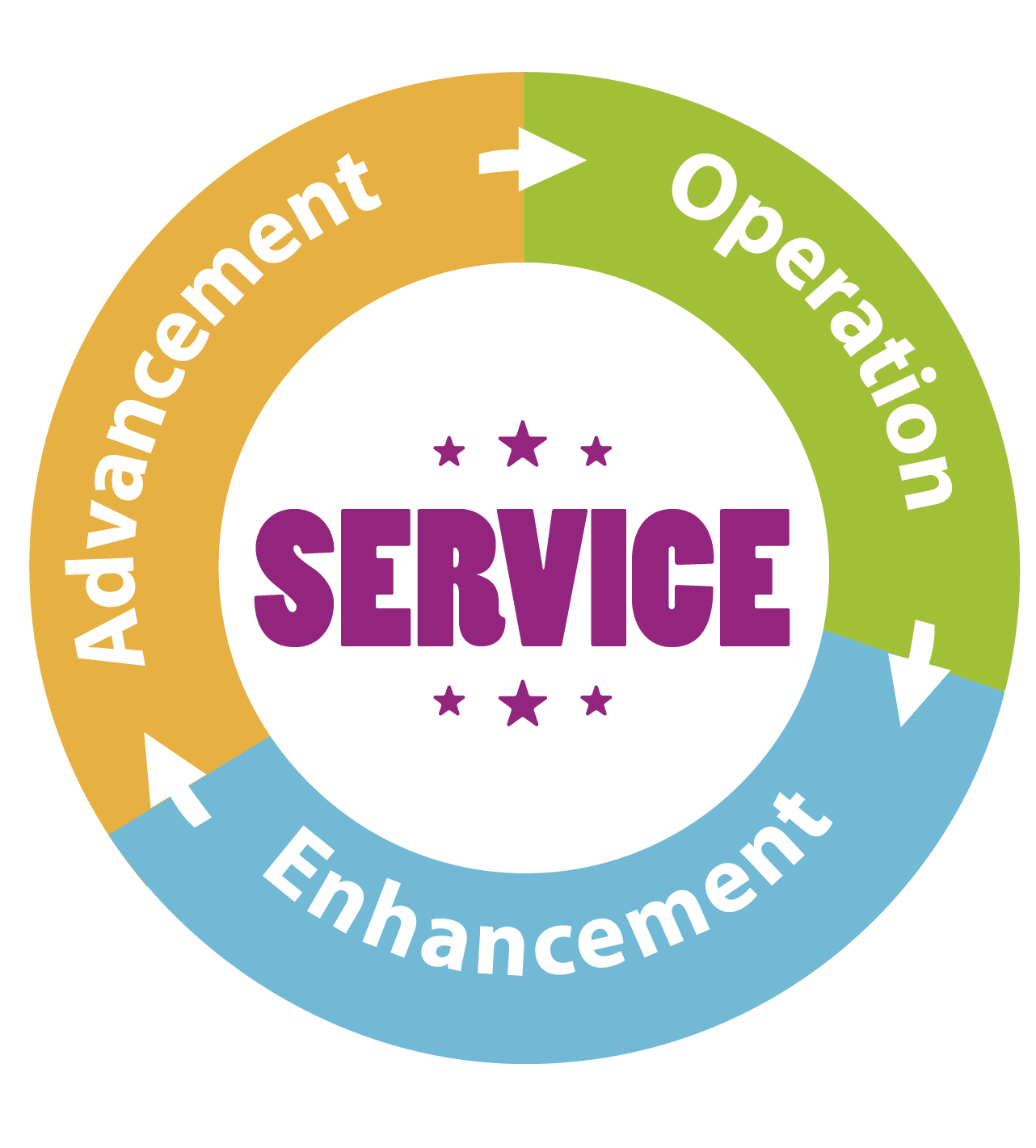 Upon the request of customers, SRET Equipment offers comprehensive services before, during and after sale, that reach far beyond just the sale of equipment. Customer service and customer satisfaction always come to the absolute priority.
At SRET Equipment, our focus is on solving customer problems and addressing customer needs in unique and cost-effective ways. Whether it is troubleshooting an existing process, operator training, spare part replacement, or machine upgrading to optimize your existing mill, the experienced team of engineers and technicians at SRET Equipment are available to assist with your service needs.
SRET Equipment provides economical and high quality service solutions in order to help clients Operate, Advance and Enhance their production.

Operation
Start Up Spare Parts On Site Support Inspection Preventive Maintenance Repair
No matter how good we make our equipment, we can not keep them from needing replacement for consumable parts from time to time. We understand how important it is to keep your production in good operation. Our mission is to provide you the highest quality components available. These components meet or exceed the performance of original parts, while at significant cost saving.
– Increase reliability and performance with high quality replacement parts
– Improve your products' quality and equipment life time
– Ensure delivery lead time shortest possible

Advancement
Retrofit Refurbishment Extension Electrical Control Upgrade
For existing mill installations, SRET Equipment's application engineers can review the current equipment and determine practical solutions for equipment retrofits or complete upgrading, to improve throughput, and production reliability. As an experienced tube mill equipment designer, SRET Equipment provides you with tailor-made upgrade and modernization services to bring your production to a higher level.
– Customized solutions to meet the various requirements
– Reduced mill production downtime
– Latest advanced technologies

Enhancement
Feasibilities Studies Training Engineering Consulting Performance Studies
SRET Equipment provides on-demand resources to support clients' decision making process. We offer consulting services for feasibilities studies, engineering design input, and performance studies. Keep in mind that with hundreds of our equipment installations in everyday's operation worldwide, SRET Equipment understand your business needs.
– Speed up a sound decision making with in-depth industrial know-how
– Work closely with customers in a strategic collaborative manner
– Reduce future operational and maintenance costs